General Yamagata Memorial Museum
Address

1022 Kamiisano, Yaita-shi, Tochigi

Store hours

10:00 – 16:00 (Last entry: 15:30)
*Open only on weekends and holidays during January and February
Closures: Mondays (If a national holiday falls on Monday, the museum will be open as usual, and will be closed on the following day instead), December 28 – January 3
Overview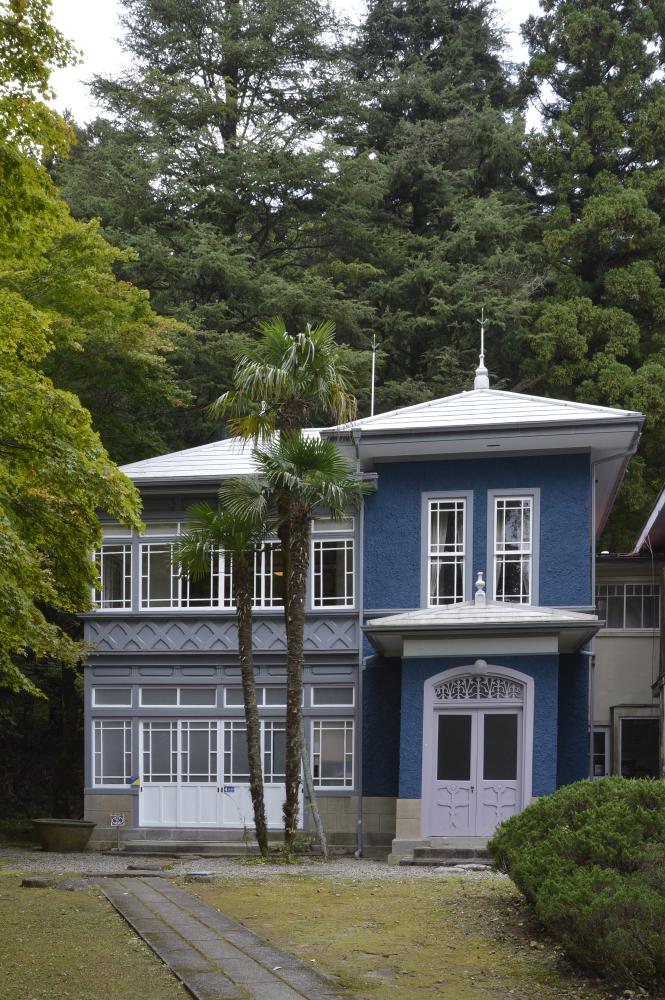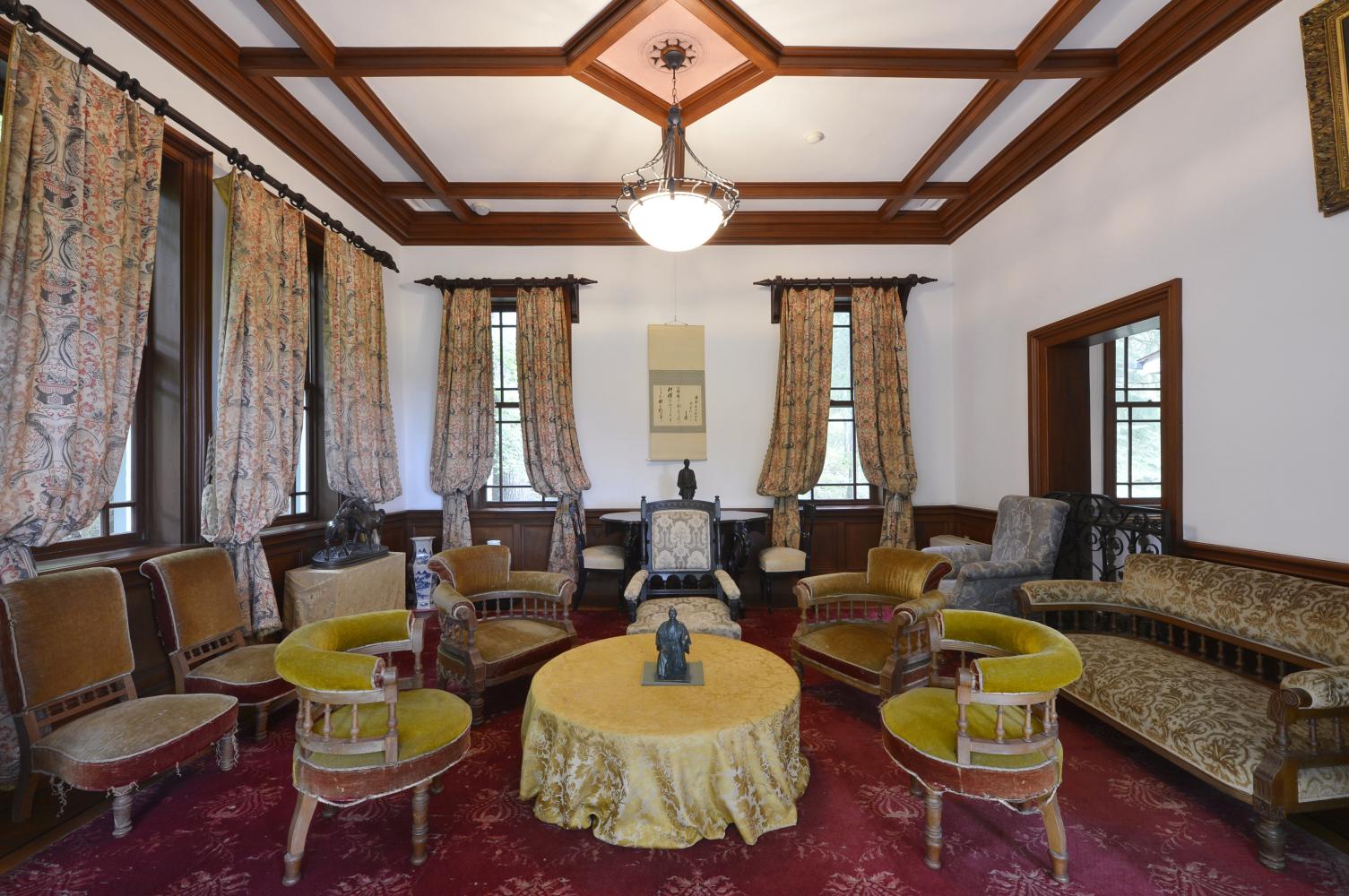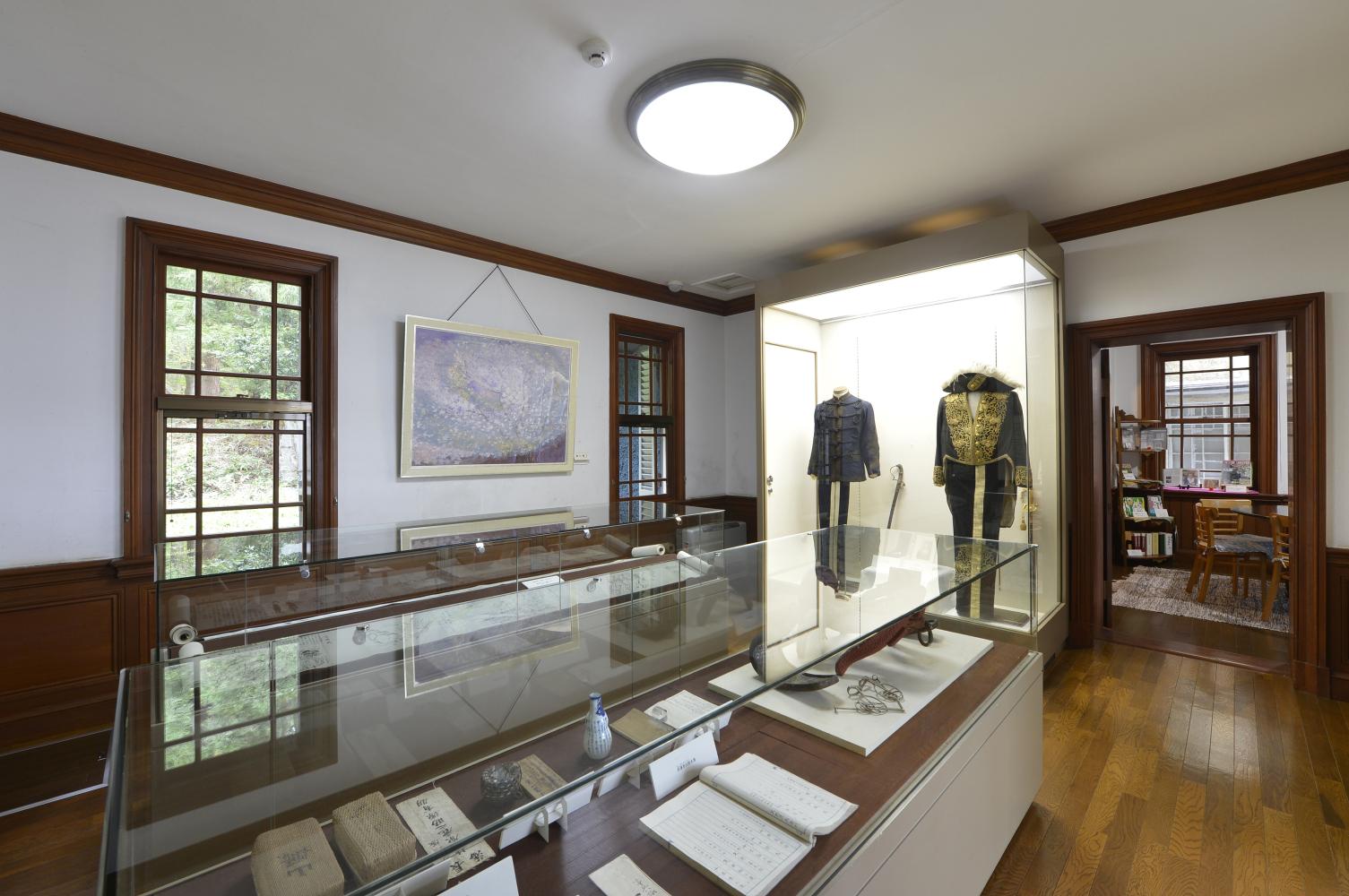 Built in 1909 on the premises of Odawara Kokian, which is also known as Yamagata Aritomo (Prince and Prime Minister)'s villa in his later years.
The villa was built by architectural historian Chuta Ito. It was destroyed in the Kanto Earthquake of 1923 and was relocated to Yamagata Farm.
Prize-winner of the Photo Contest for Discovering the Charm of Nasunogahara, a Japanese Heritage Site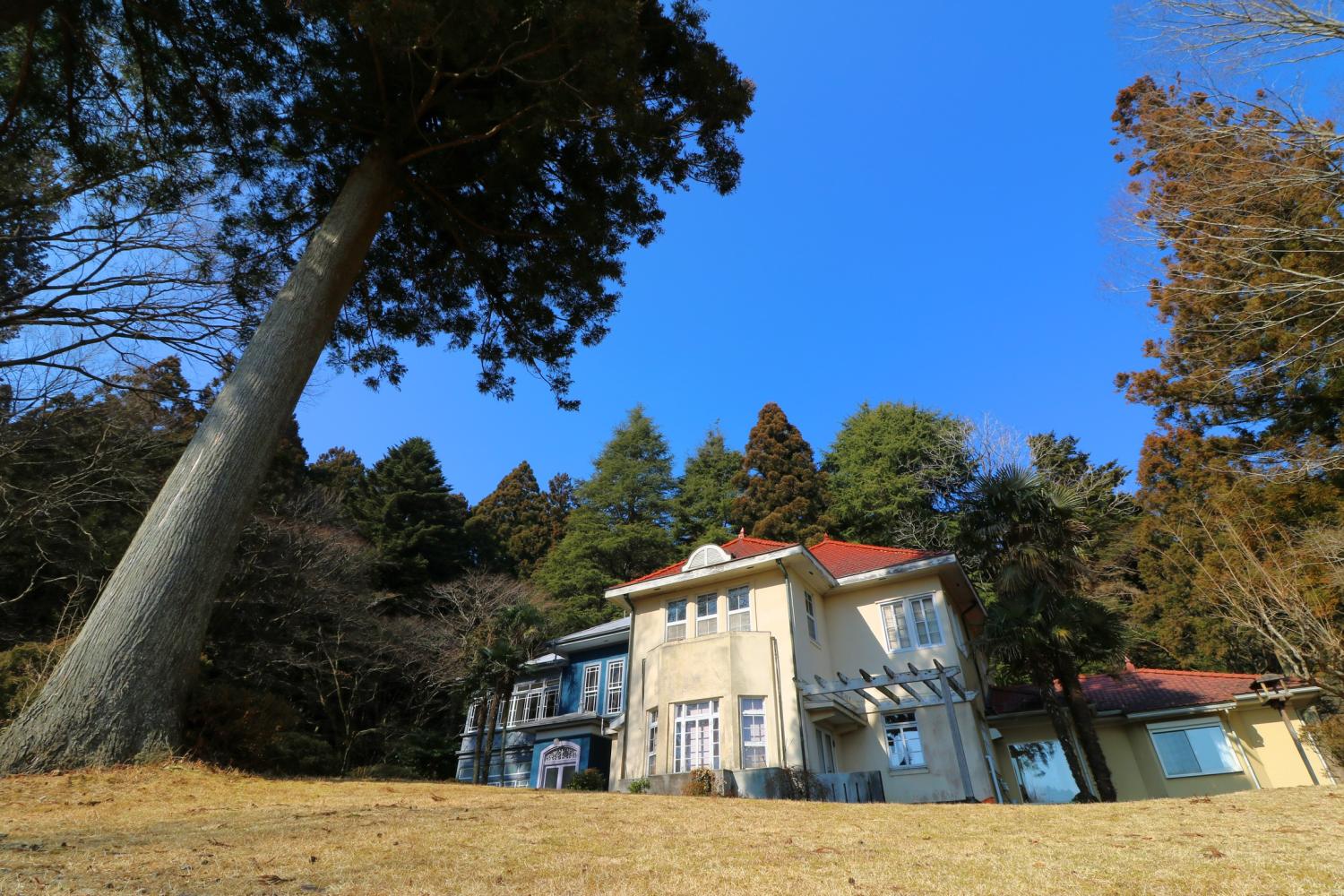 Entry: No.F-02
Submitter: fj811_taisuke_o
Date of shoot: Feb 13, 2021
Latest Info!
Yaita apple stamp rally in progress! Until December 1

In Yaita City, the "Yaita no Apple Stamp Rally" is underway.
At the Yamagata Arisa Memorial Hall, you can earn one stamp for admission.
Download the smartphone app, register and join!
Click here for details → https: //home.nasunogahara.kokosil.net/en/archives/1700
reviews